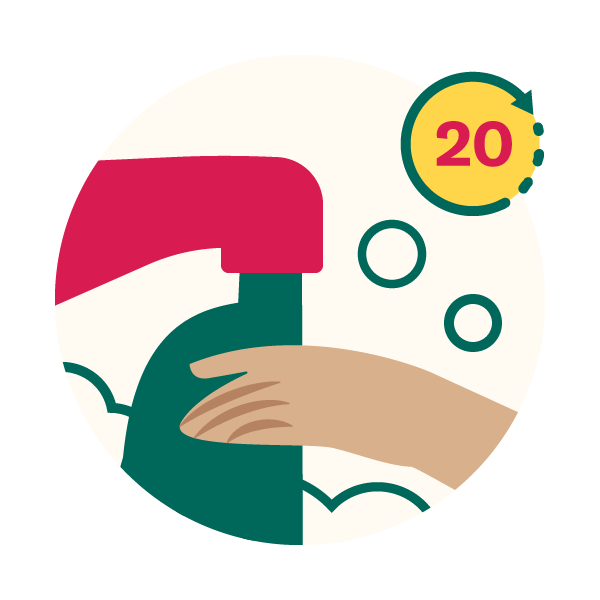 Help prevent the spread of the virus by practicing social distancing and other habits like covering coughs and sneezes with the inside of your elbow, avoiding handshakes, and frequently washing hands for at least 20 seconds.
Stay home if you're sick. If you or a loved one are experiencing symptoms such as fever, cough, and shortness of breath, call your healthcare provider.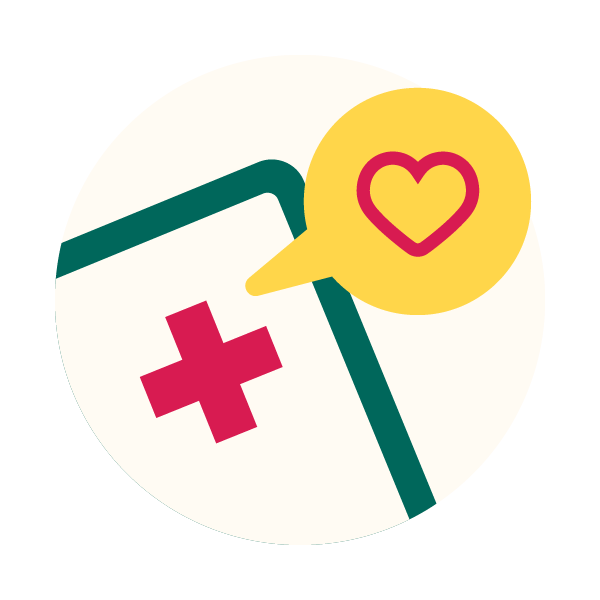 Check in on family members and loved ones who may be at risk. If a loved one has a chronic health condition, get advice from their health care provider to make a plan in case they become sick.