Health information that's human.
Backpack Health's unique tools allow drug and device developers to recruit patients for product development and easily collect up-to-date data from participants.
By engaging patients through a day-to-day useful health management tool, industry can provide value while building robust data to meet specific research goals.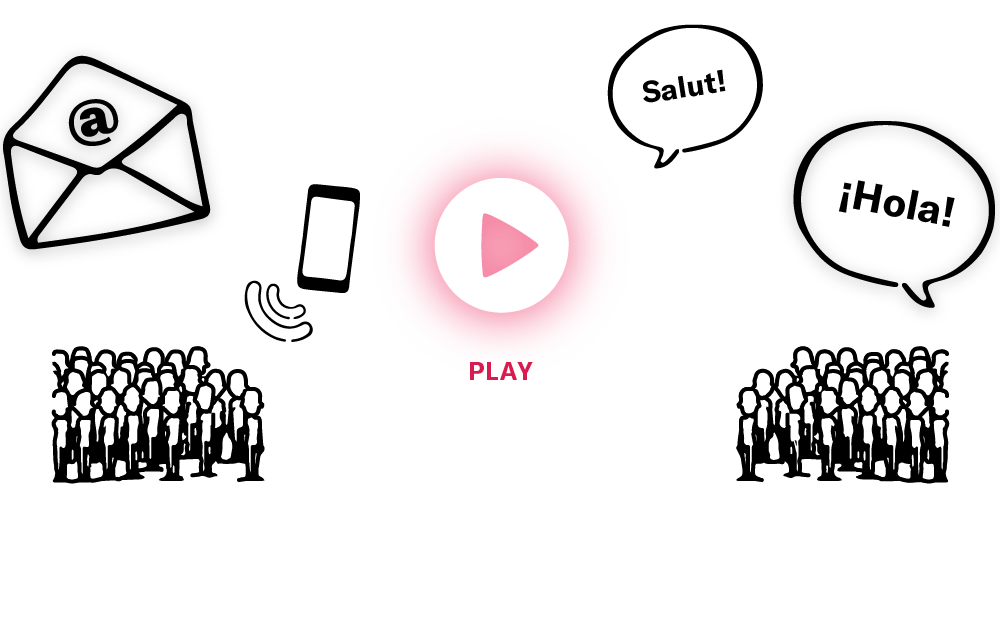 Contact us to find out more about Backpack Health for your organization — [email protected]
Empower Patients
Backpack Health puts people back in control by bringing together all their health information in one easy-to-access place.
Backpack Health is an innovative tool that enables people to always have their health information on hand using a smartphone or tablet.
It breaks down the impact of health care silos by collecting all relevant health information including records, nonprescription medicines, and lifestyle information across health systems, insurance companies, and geographies.
Patient control extends beyond collecting information alone to also sharing with caregivers and researchers.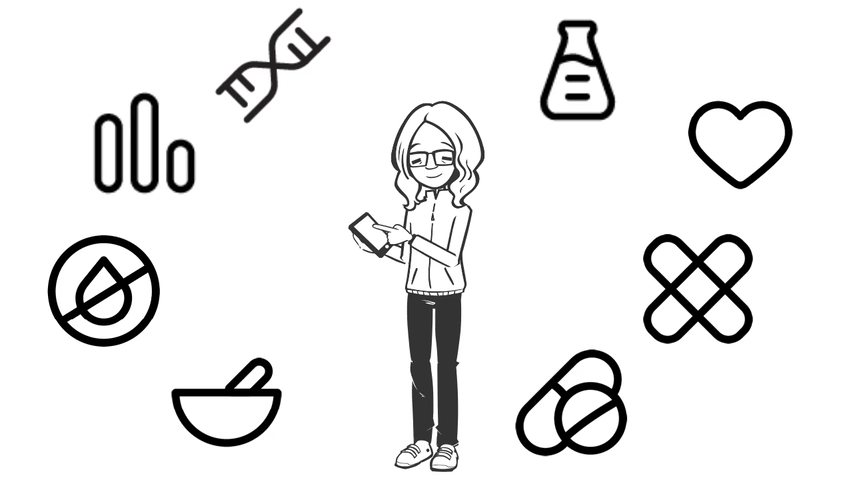 Engage Communities
Access to patient communities and unique data packages, Backpack Health is a strategic commercial, development and advocacy partner.
Companies, researchers, and patient associations developing diagnostics, therapies, and new rare and chronic disease care approaches depend on more and better data about the holistic patient experience.
With patients' consent, Backpack Health makes unique collaborative contributions by pooling pseudonymized clinical data, efficiently gathering quality of life information, and building patient communities motivated to contribute to the advancement of care.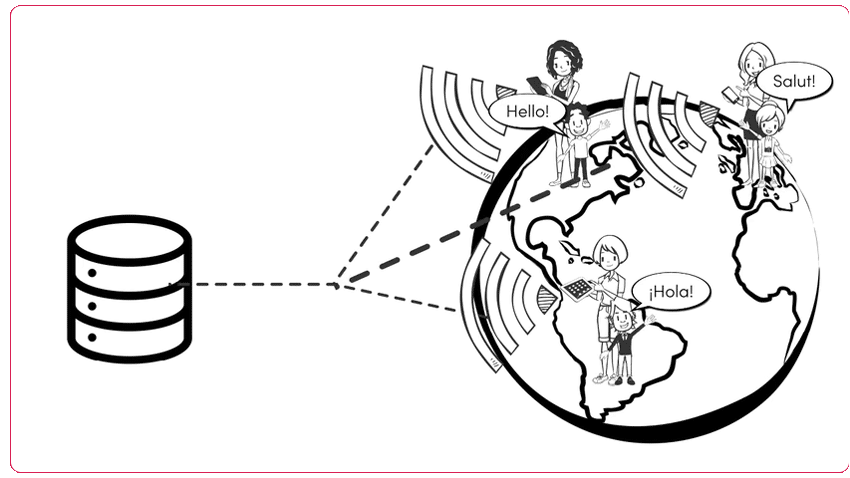 Improve Support
Backpack Health provides patients with unparalleled support and security wherever they are.
Patient communities support people living with rare and chronic disease through the exchange of disease and care information, solutions to shared challenges, and other support not easily available from health providers.
Because emergency room visits can be especially perilous for people living with rare and chronic disease, real-time access to a patient's complete medical history can make a crucial difference when minutes count.
A multilingual tool, Backpack Health ensures peoples' records are available and understandable even as they travel in the world.
With end-to-end encryption, Backpack Health safeguards a person's health information when using smartphones, uploading to the cloud, and sharing with others.