Secure no matter where you go
In the cloud and on your device, your stuff stays secure.
All of the data you enter in Backpack Health is encrypted. That means it's coded in such a way that even if someone could get to it they'd have no way of understanding it. Information stored in the cloud is encrypted in our database, and 256-bit encryption protects data sent over the network and secure HTTP (HTTPS) sessions.
Backpack also stores a copy of your health information on your phone inside the iOS and Android apps. We do that so you can access your health information even without an internet connection. Information that's stored on your phone is encrypted and protected from other people and other apps by your phone's passcode or biometric protections, such as Face ID or Touch ID.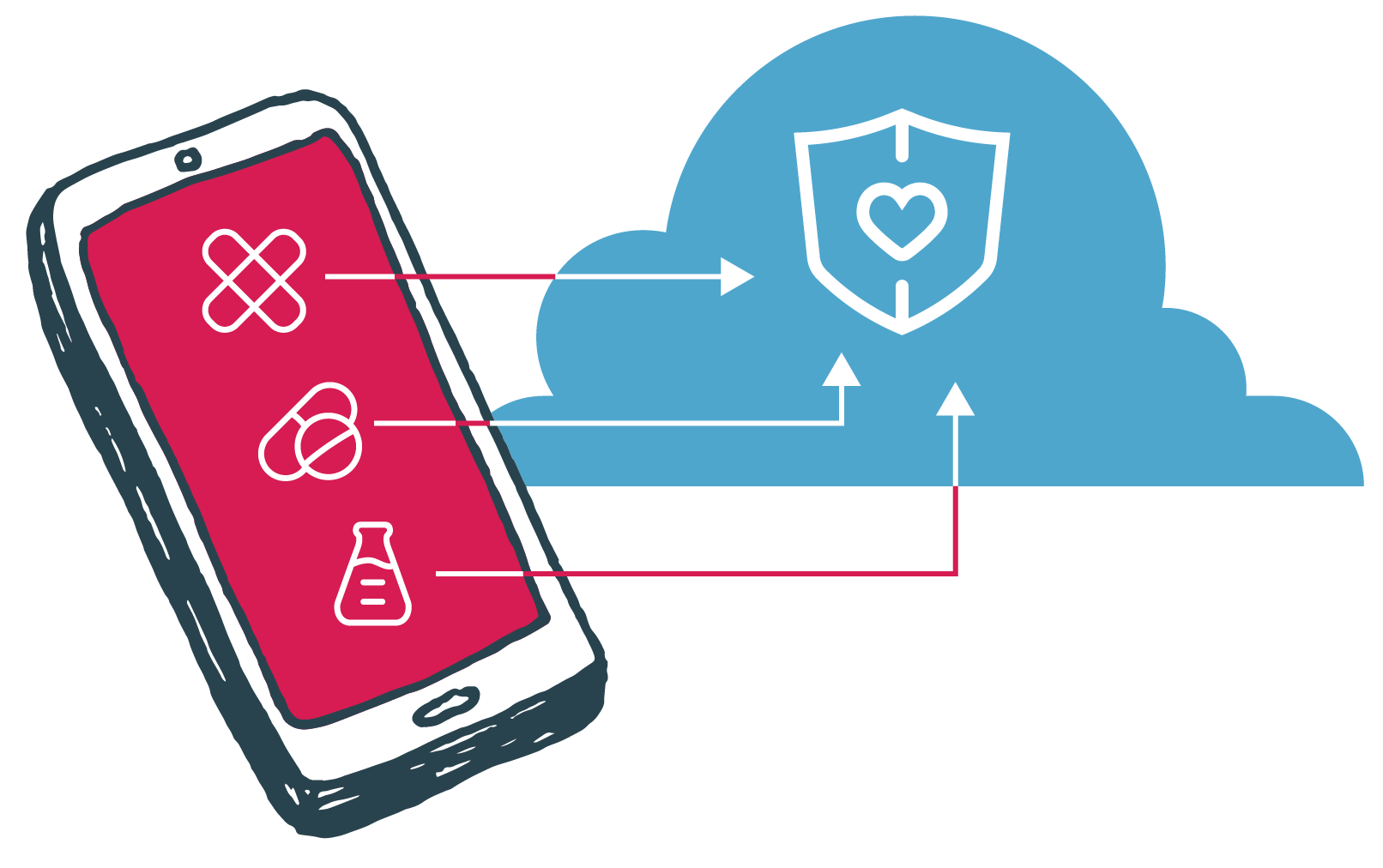 Vigilant 24/7
Our security never sleeps.
Continuous threat-detection services monitor Backpack Health's systems for unauthorized behavior. We've also undergone independent security audits of our systems to ensure that your data is secure.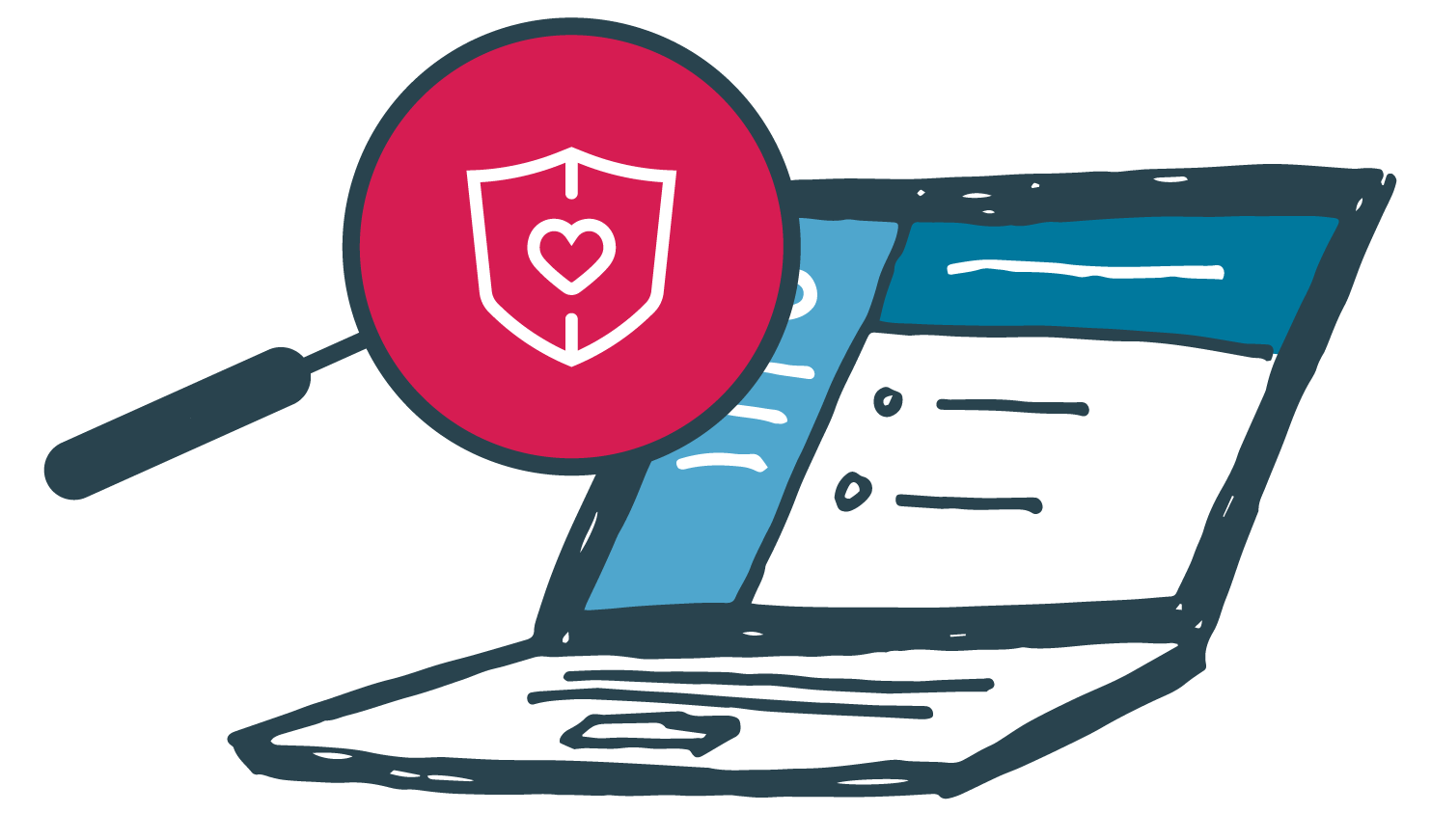 We're in this together
You play an important role in data security.
It's always important to keep your devices physically secure, and you can keep your Backpack data extra safe by turning on two-factor authentication. We make it easy for you – you don't have to enter a new code every time you open the mobile app, just if you explicitly log out. And if you aren't on a computer you trust, we'll automatically log you out after a short period of inactivity.